One of the founders of Inkblot Productions, Chinaza Onuzo is the writer/producer of The Arbitration as well as ''The Wedding Party 2: Destination Dubai''.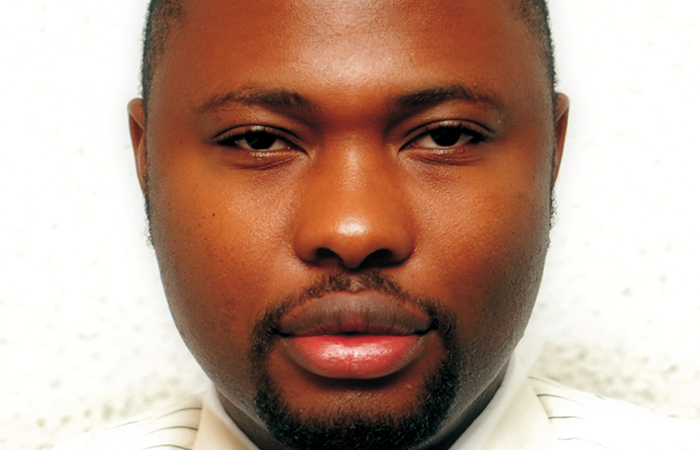 A few days ago, Chinazo took to his twitter account to share the script for the movie "The Arbitration" which was recently released on Netflix.
In his twitter post Chinazo had this to say:
"One of the best things you can do to learn the craft of screenwriting is to read scripts but there aren't really many scripts of Nigerian films out and about to add to the diet of hollywood scripts. So i thought I'd change that a bit".
Smart and serious aspiring screenwriters not only watch a lot of movies but read a lot of movie scripts. Studying the craft is an invaluable part of the learning and developing process. Thanks to the internet, and Chinaza Onuzo  one of the leading lights of "New Nollywood", it is now becoming easier than ever with this bold move.
This is a wake up call for other script-writers to encourage the young and aspiring scriptwriters in Nollywood.
The final draft of the movie "The Arbitration" can be downloaded here as shared by the writer.
You can also check out a list of tips we shared a while ago for aspiring scriptwriters here