The Kemi Adetiba directed comedy feature has reportedly grossed a total of N405 million in box office revenue, The Guardian reports. Yes, you read that right N405 Million.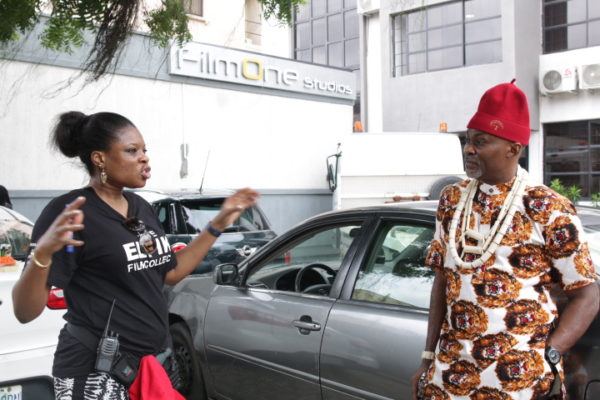 This new record has doubled previous record of the most tickets sold by a Nigerian movie and keeps going, netting over N400m at the box office.
Below are some facts about the Wedding Party you need to know.
The Wedding Party is Kemi Adetiba's first feature film as a Director
It is a collaboration between Ebony Life Film, Film One, and Koga Entertainment (ELFIKE)
The movie grossed N30 million in its opening week.
It first broke the record of highest selling Nollywood movie in the cinema with N203 million in just two weeks
For the first time, a Nigerian film beat all Hollywood contenders at the Nigerian box office, including 'Batman vs. Superman' (N140m), 'Captain America' (N119m) and 'Suicide Squad' (N116m).
One was of the eight movie selected for the Toronto International Film Festival (TIFF)