Oluseyi Asurf the director of the highly anticipated movie "Hakkunde" has released the official trailer for the movie.
"Hakkunde" is an intriguing story of a young graduate who battles everything including love, family, discrimination, drug abuse, tradition and insecurity. It follows his  journey to self-discovery and actualization.
It stars Kunle Idowu who we are used to as "Frank Doga". Going by what we have seen in this trailer, it is safe to say Frank Doga has a future in Nollywood.
Hakkunde also stars Raham Sadau, Maryam Booth, Toyin Abraham, Ali Nuhu, Ibrahim Daddy, Tunbosun Aiyedehin, Alhaji Isa Bello, Tomiwa Kukoyi, Adebukola Oladipupo and Shade Ladipo.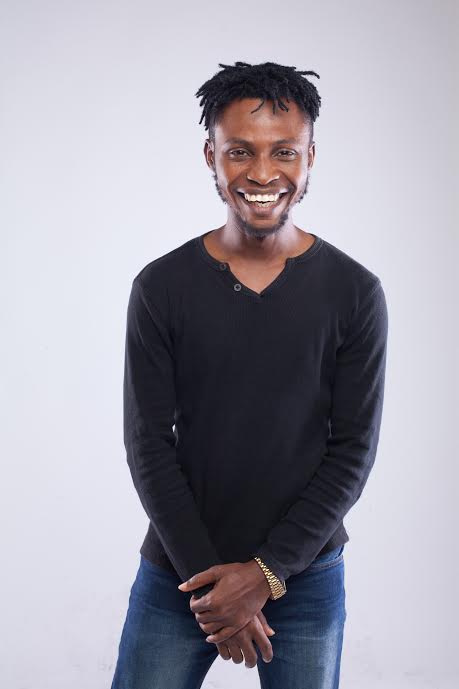 This is Asurfs first feature film after making two short films "A day with death" and "Hell of High Water".  He won best short film at the 2016 Africa Magic Viewers Choice Awards and also 10 International Selections at Festivals with the second short film Hell or High Water getting good review and screening at the Brooklyn Museum in New York.
Lacking the requirement of taking a film loan, Asurf decided with his team to start a crowd sourcing campaign for the movie hoping to raise $35, 000.
It is not certain how much they were able to raise but it is good news that the movie finally saw the day of life.